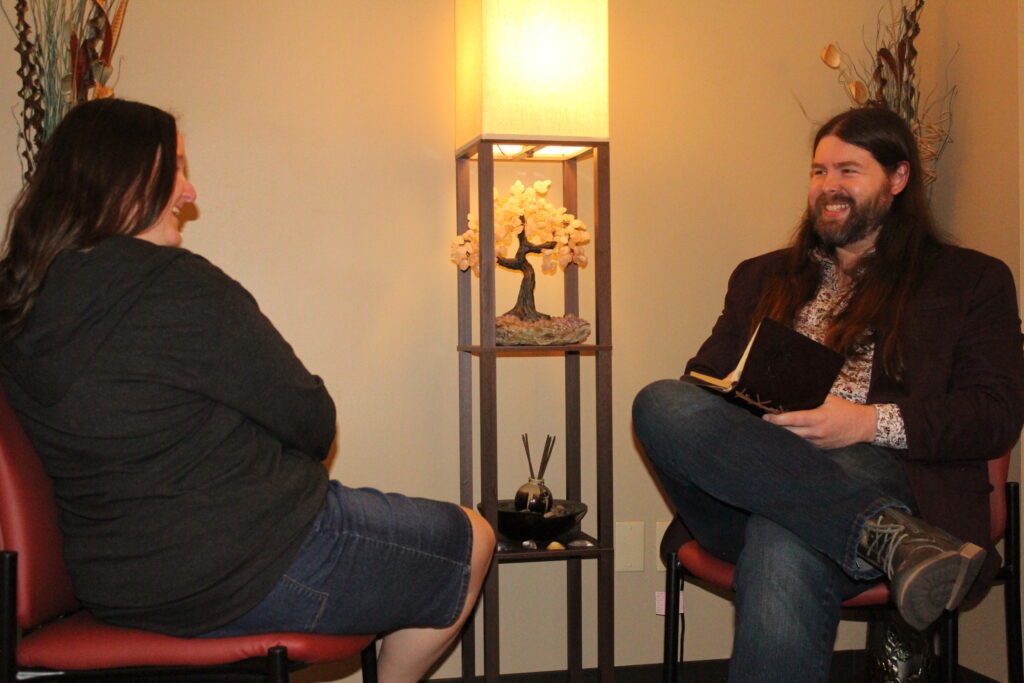 You are more than welcome to contact me via phone or email about the services I provide. While I make every effort to return calls and emails as soon as possible, occasionally there are delays. I look forward to our journey together towards achieving your goals and positive mental health.
Phone Number
(918) 212-6333
Email
cmurch@chaunceymurch.com
---
Click the Link Below to Schedule An Appointment
https://chauncey.clientsecure.me/
After you schedule an appointment and it is approved, please fill out the electronic intake that will be sent to your email before your appointment.
---
If you feel you have a life-threatening emergency or need to be seen immediately, please call 911. I have also included resources below for your safety and benefit should you need them.