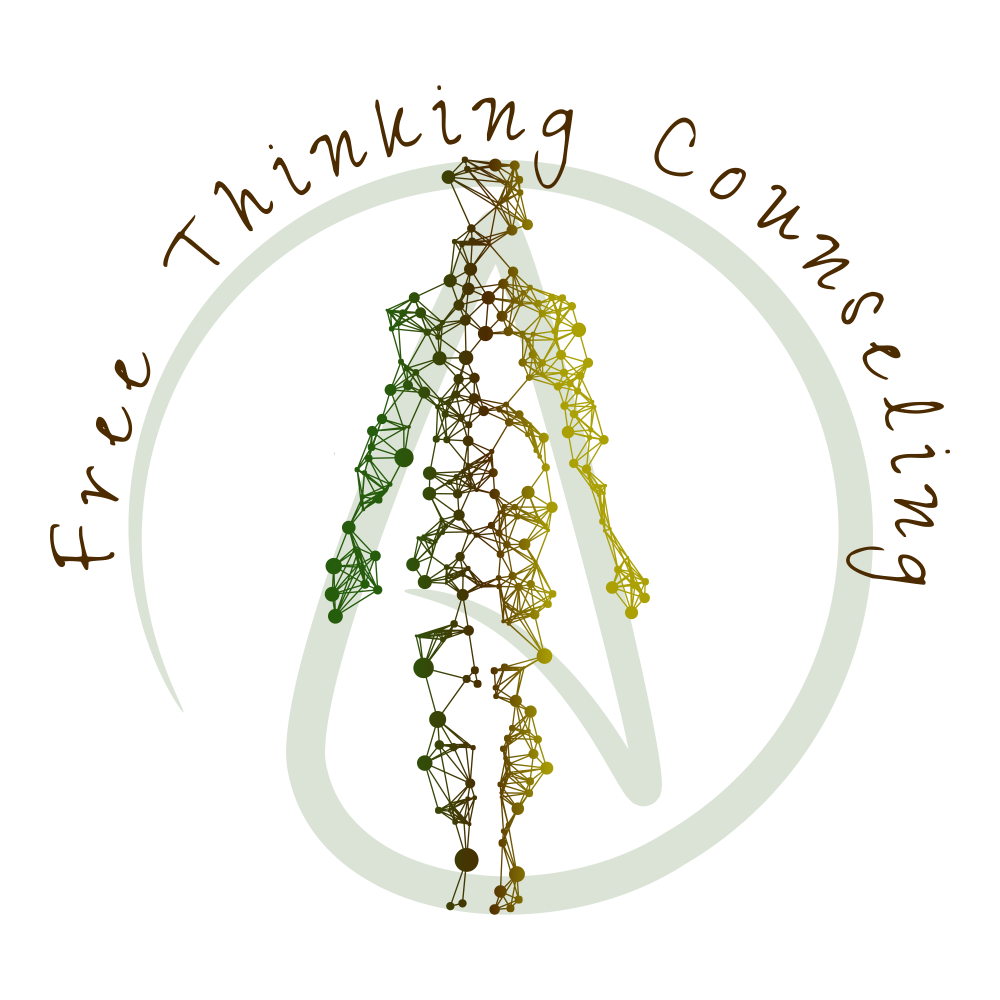 Meet the Founder & Owner of
Free Thinking Counseling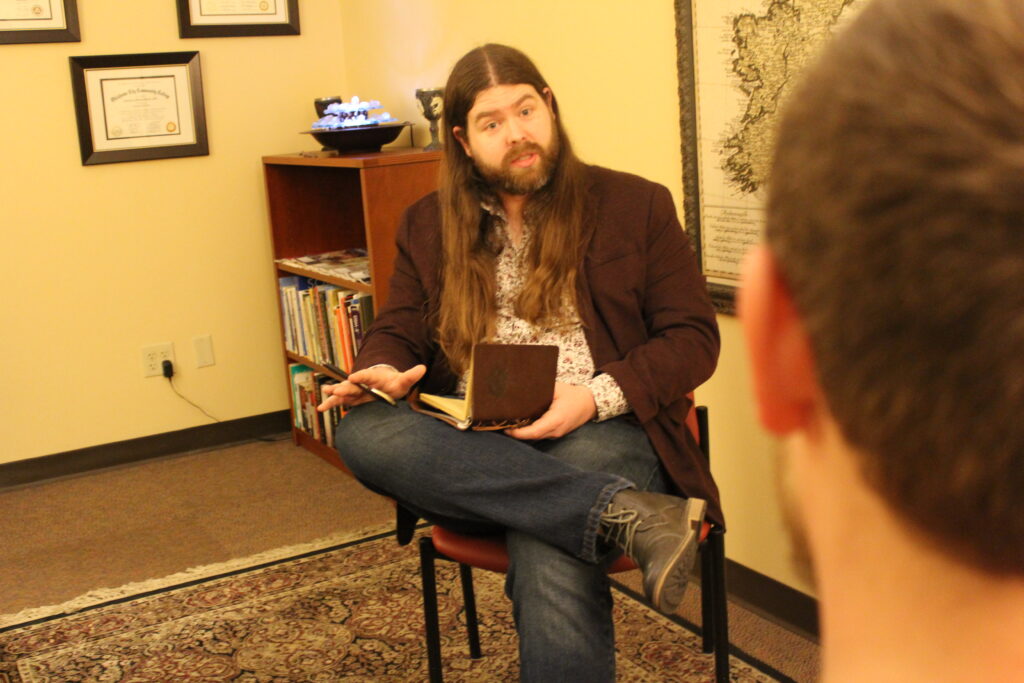 Specializing in Trauma Informed Care
Have you experienced stressful events (actual or threatened death, serious injury/accident, sexual violence, weather disaster, war, homicide, suicide, etc.) leaving you feeling that nobody understands, something's wrong with you, you're crazy, hopeless, or with PTSD symptoms? Perhaps you are questioning or recovering from religion. Are you tired of others telling you what to think, who to be, and imposing their beliefs on you? Maybe you feel that you're never enough and burdened with guilt and shame. We can create safety, heal from pain, and change the trajectory of your life from surviving to thriving. Imagine feeling empowered.
I provide non-religious and evidence based treatment to help minimize symptoms related to PTSD, depression, and anxiety primarily through Eye Movement Desensitization and Reprocessing (EMDR) and Written Exposure Therapy (WET).
Areas of Interest
In my clinical experience, I have helped many people from various backgrounds and welcome all people. With that in mind, there are underrepresented populations within Oklahoma who face barriers when seeking any kind of physical or mental health care. I want to make it abundantly clear that my goal in any therapeutic interaction is to create the safest place possible to cultivate emotional safety. It is my belief and experience that safety is needed for clients to grow as individuals and to reach their potential in living healthier lives.
In the spirit of advocating for these populations, I provide a safe haven for atheists, agnostics, secularists, and others who are religiously unaffiliated who may be struggling with the loss of faith. The transition from religion can be incredibly difficult when life has been wrapped up in religion and socialized to be everything. Questions such as "'Why am I on this planet? What's my purpose? Who am I?" that were previously addressed by faith may be left lingering. This is a welcoming space to explore these and other existential inquiries.
As a therapist, I do not guide clients to certain beliefs. I help them explore these issues if and when they choose. That being said, I welcome people from all walks of life regardless of their religious/non-religious/spiritual orientation.

Path and Goal of Therapy
"Positive experiences can also be used to soothe, balance, and even replace negative ones. When two things are held in mind at the same time, they start to connect with each other. That's one reason why talking about hard things with someone who's supportive can be so healing: painful feelings and memories get infused with the comfort, encouragement, and closeness you experience with the other person."
– Rick Hanson
Through the approach of mindfulness, I believe we can increase the awareness of your thoughts, emotions, and physical sensations which will aid you in gaining valuable insight. This insight will equip you with favorable knowledge, increase your ability in finding solutions to life's challenges, and thus eliminating the need for therapy. I will tailor my approach to therapy to best suit your needs and together we can work towards the changes that you want to achieve.